Chiropractic Care and Medical Massage Eliminate Pain and Increase Mobility in Work Related Injuries
Many people work in high-risk jobs where injury is a constant threat. Whether you work in a field that requires you to be constantly on your feet, lifting heavy materials, running jarring equipment, or other strenuously taxing tasks, your body may be paying the price. If you feel you have to deal with pain simply because of the profession you have chosen, don't feel that there is no help. Chiropractic treatment and or medical massage may be the perfect solution for you. If you endured an injury on the job or simply feel you are dealing with pain due to wear and tear on your body and are looking for a skilled and dedicated chiropractor to help you get back on track, Dr. Sherri Collett is only a phone call away.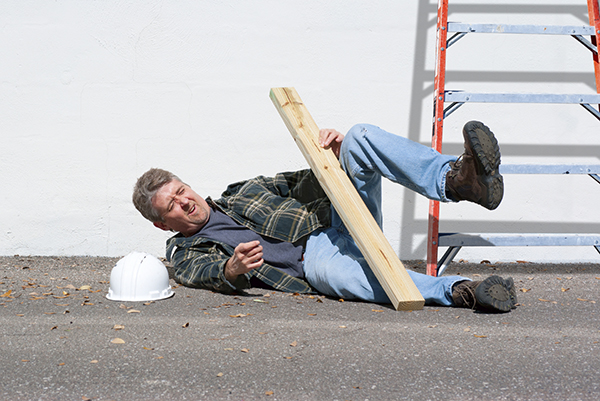 Dr. Collett specializes in chiropractic care for work related injuries and can help eliminate the pain you are experiencing and help you regain mobility that was lost.
Chiropractic Care Helps Clients Find Optimal Health
in Randolph County, West Virginia
Do you have an office job or a position that forces you to sit for long hours at a time? Sitting for long periods of time with or without proper support can cause damage to your body. If you have back, neck, or shoulder pain or even headaches and are having trouble figuring out why this is occurring, your sedentary job may be the cause. Chiropractic care and counseling can help you live successfully with a sedentary job free from pain and in optimal health. We would love to hear from you. Give us a call at 304-636-9610 to find out how we can help.