Prenatal Chiropractic Treatments
in Randolph County, West Virginia
Congratulations, you are getting ready to start a new journey and welcome a new baby to the world. Receiving chiropractic care during all stages of your pregnancy is a wonderful way to help ensure you and your baby stay healthy. However, chiropractic care can help you even before you conceive especially if you are struggling to get pregnant.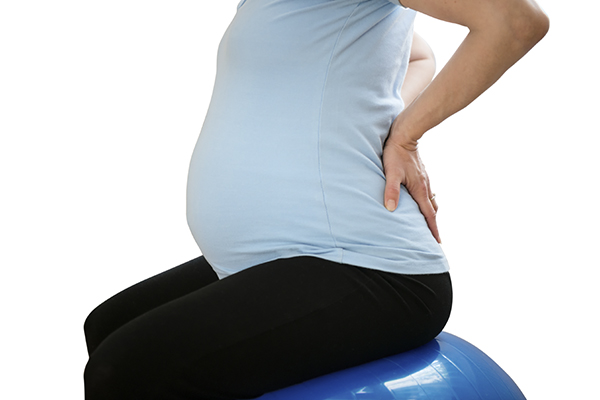 Prepare your Body for Delivery with Chiropractic Care
During your pregnancy, your body will go through a lot of changes and many of those changes directly affect your spine. Keeping your body aligned during this time of your life is vital to your health, happiness, and wellbeing, especially if you are planning on delivering naturally.
As you approach your due date, chiropractic care can help make sure your alignment is good so that your hips and spine will be ready for child birth. Treatments at this stage of pregnancy can help reduce the need for interventions during your labor.
---
Chiropractor Specializing in Prenatal, Pregnancy, and Postnatal Care
After you have delivered your baby, chiropractic care can help you. Treatment options are also available for your baby. Some traumatic births can stress a baby's spine and gentle and delicate chiropractic care can help reduce issues in breastfeeding, colic and ear infections.
Contact a Trusted and Knowledgeable Pregnancy Chiropractor
in Elkins, West Virginia
Be sure to give us a call today if you would like to set up a personalized appointment. Feel free to call if you have questions. We are happy to talk to you. Your health is our passion.