About Collett Family Chiropractic in Elkins, WV
At Collett Family Chiropractic, our specialists are trained to provide a variety of effective chiropractic and therapeutic massage treatments. The corrective care you will receive here is second to none in the Elkins, West Virginia area.
Corrective care and pain relief for the entire family with effective chiropractic and therapeutic massage treatments.
Dr. Sherri Collett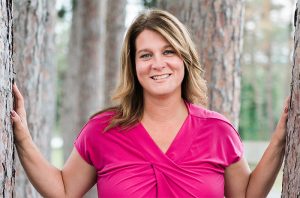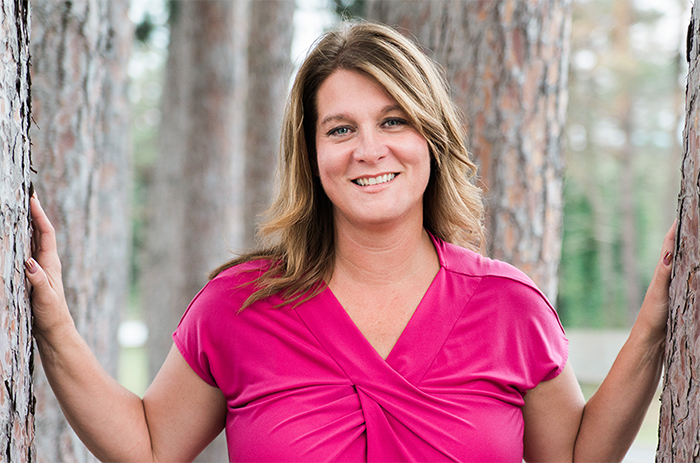 Dr. Sherri started her career at Shepherd University in Shepherdstown, WV. She graduated with a B.S. degree in Sports Medicine/Athletic training. She spent her time at Shepherd as a student trainer, responsible for the care of all the athletic teams. After earning her degree she married her husband, Russ Collett. They moved to Atlanta, GA, to facilitate the pursuit of her education in Chiropractic at Life University in Marietta, GA.
While at Life University, Dr. Sherri was involved with nine other clinicians in a case study project involving the integration of Chiropractic into the therapy treatments of 26 Autistic children. Many lives were changed with that study.
After graduation, she moved to Northern Virginia with her husband and daughter, where she started her private practice. After her third child was born she and her family moved to Beverly, WV, and began practicing in Elkins, WV. She is currently continuing her education by pursuing board certification in Nutrition.
Dr. Sherri and her husband Russ reside in Beverly with their children, Madison, Haley and Mac. She enjoys watching local athletics as well as working as a volunteer coach and trainer for the young athletes. Dr. Sherri also enjoys researching family genealogy.
Chiropractic Associations:  WCA, ICPA, CFP
Techniques Used:  Diversified, Activator, Flexion Distraction, & Thompson Drop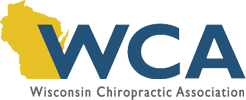 Josh Roy, LMBT
Josh is a licensed massage therapist and body worker. Bodywork utilizes various forms of touch that may include manipulation, movement and/or repatterning to affect structural changes to the body.
Josh has over 10 years of clinical experience applying his extensive knowledge of anatomy, kinesiology, movement therapy, and manual techniques to address the client's needs. He treats patients from school-aged children to well-experienced adults with a wide range of acute to chronic conditions. Josh also educates clients and provides instruction pertinent to how overall health can be achieved by utilizing exercises that can be independently completed.
Josh was born and raised in Elkins, WV. He graduated from Elkins High School in 1997 and from the Florida School of Massage in 2007. While at the Florida School of Massage he completed over 1,000 clinical hours studying different types of massage including Neuromuscular, Myofascial, Sports/ Fitness Therapy, TMJ, and working with scar tissue. Josh has been a personal trainer for over 15 years and has worked with many types of people at all different levels of fitness. He became personally interested in health and wellness when he lost his kidney at the age of 11. Josh's background also includes carpentry, construction, and landscaping installation. Additionally, he enjoys playing basketball, photography, playing guitar, hiking and camping.
Contact Collett Family Chiropractic in Elkins, WV
If you live in or near Elkins, West Virginia, and are in need of chiropractic care or massage therapy, trust the pain relief experts at Collett Family Chiropractic. Call us at: 304-636-9610.