Chiropractic Care and Medical Massage
Relieve Neck Pain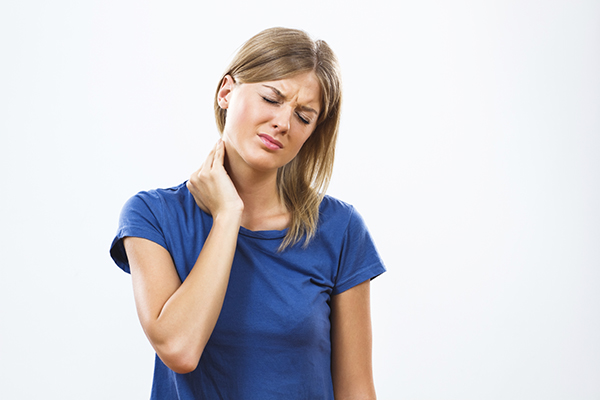 Neck pain can be debilitating and make every day life unbearable. It is important to understand that pain is a sign that something is not right with your body. Treatment should be sought at the earliest signs of neck pain as this can be a warning that significant issues are occurring both in your neck and surrounding areas. Neck pain can be associated with a pinched nerve, a misaligned skeletal system, disk issues, and more. Neck issues can even cause pain, spasms, and numbness in other parts of your body. Headaches can also be a side effect of constant or sporadic neck pain.
Chiropractic Treatments can Reduce the Need for Pain Medications
If you have been hurt in an auto accident or suffered from a work or sports related issue and now have neck pain, be sure to contact us to discuss treatment options. Many people falsely feel that they need to live with pain as a result of injuries or trauma. Due to this belief they rely on over the counter and prescription pain medication. Side effects associated with both over the counter and prescription pain medications can be extreme and cause additional problems in the body. In many cases, chiropractic care and medical massage has proven to be safe and even more effective than prescribed or over-the-counter medication. If you are tired of relying on pain medications to get you through your day, consider chiropractic care and medical massage therapy.
Contact Dr. Sherri Collett for Chiropractic Care
in Randolph County, West Virginia
Let our staff help you live your best life possible. Give us a call today at 304-636-9610 to discuss how chiropractic care and medical massage can help you live pain free.