Chiropractic Treatments are Proven to
Help Eliminate Back Pain
Far too many people live with back pain to the point that it becomes a normal part of their daily lives. Pain of any kind is a sign that something is not functioning properly in your body. Ignoring the pain will not make it go away. Ignoring your back pain can cause more damage and harm to your body making your issues progressively worse. Many people put off receiving chiropractic care and end up needing surgery or living in a constant state of relying on pain medication to get through their normal daily activities.
Personalized Chiropractic Care Focused on Back Pain Relief
Each patient of Collett Family Chiropractic is given a personalized evaluation. Our goal is to fully understand what is causing your pain and help you manage the pain through the healing process. Our experienced staff is ready to counsel you on better health and provide you the support you need to get back on track and back to living your best life.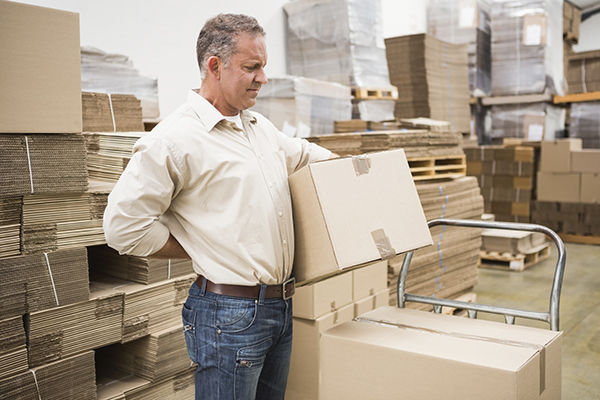 Dr. Collett Uses Specialized Methods to Help
those Suffering from Back Pain
Dr. Sherri Collett and staff use hands on methods and other alternative treatments to naturally realign your spine and musculoskeletal structure. Through these proven techniques your body will be put into a position that will not cause additional damage to your soft tissue, muscles, and joints and allow the body to naturally heal. Chiropractic methods can reduce your need for pain medications which can have horrible side effects and help you avoid surgery. If you are plagued by continual or sporadic back pain, give our office a call to discuss receiving treatment your body needs. Let us help you live your best life.