Chiropractic and Massage Therapy Pain Relief for Auto Accident Related Injuries
Auto accident related injuries could happen right away or evolve hours, even days after the event. Many people falsely believe that simply waiting it out will naturally remedy the problem. However, this is a very dangerous approach to your health and wellbeing. If treated early, many injuries can heal more rapidly. Ignoring or waiting on an injury to heal can even enhance the injury or cause damage to other parts of your body. Collett Family Chiropractic offers the best advice when dealing with auto accident related injuries and that is to get evaluated at the onset of pain or the earliest sign of an injury. It is often a good idea to get evaluated after any type of auto accident; just to be sure your body did not suffer any damage or trauma.
Chiropractic Care and Massage Therapy Offer Pain Relief from Major
and Minor Vehicle Accidents
Chiropractic care or massage therapy may be all you need to get yourself feeling good again after enduring the trauma of a car accident. It is important not to diminish the possibility of an injury just because an accident was minor. Even small fender benders can do damage to your back, neck, and shoulders. Play it safe and make sure you are seen by a professional.
Let us help you deal with your pain and stiffness and get you back to living your best life.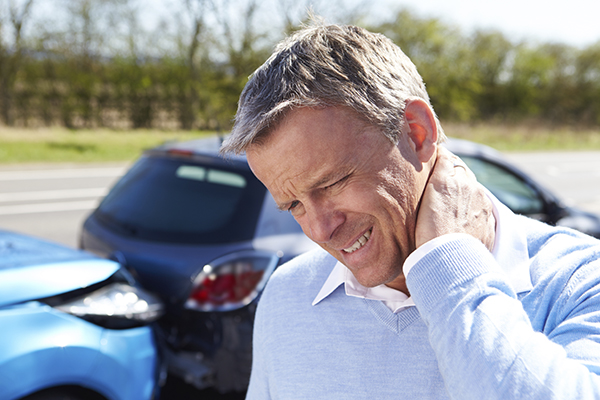 Contact a Trusted Chiropractor for Pain Relief in Elkins, West Virginia
Collett Family Chiropractic in Elkins, West Virginia specializes in helping clients recover after an auto accident related injury. If you have recently been in a auto accident and suffered major or minor injuries and would like to speak to someone on receiving treatment, be sure to give us a call today.