Chiropractic Care and Medical Massage Proven to
Help Eliminate Headaches
It is often thought that if you get a headache or even suffer from them frequently, you are forced to either just deal with it or take medication. Most people reach for the medicine bottle without ever considering why they may be getting headaches. Chiropractic care offers a more natural approach to treating headaches and can actual help uncover why you are getting them in the first place. Headaches can come from a wide variety of problems including lower back pain, inadequate blood supply to you head due to a misaligned back or neck, improperly positioned spinal bones, and more.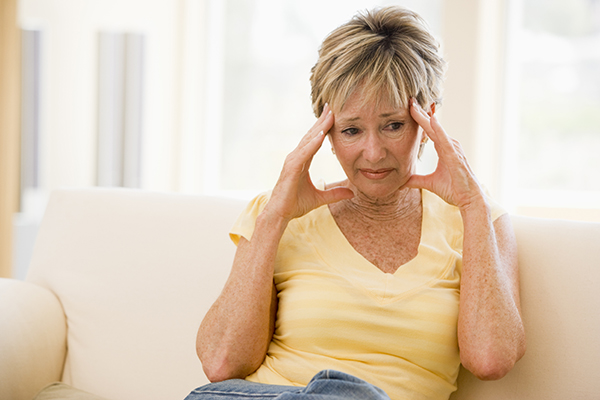 Chiropracitic Treatment and Medical Massage Offers Relief
from Stress Related Headaches
Stress can also be a big factor when dealing with headaches. Stress can cause your muscles to tighten and pull your muscles tense or cause them to spasm leading to your body falling out of alignment. These issues can then also cause headaches and other pain throughout the body. Chiropractic care and medical massage can help you break the cycle and get you back on track and feeling great.
Contact Collett Family Chiropractic for Chiropractic
and Medical Massage Treatmentin Elkins, West Virginia
To go over options for both chiropractic care and stress relieving medical massage, give our office a call. We would love to talk to you. Your health is our passion.