Slip and Fall Pain Relief and Treatment
in Elkins, West Virginia
Slip and fall accidents can happen to anyone, anywhere, and at any age. A simple misstep or fall can lead to complex injuries and pain. In seconds, damage can be done to ligaments, tendons, muscles, bones, joints and even your nervous system. Major problems can arise from the simplest of slip and fall incidents including pinched nerves, herniated disks, severe headaches, and more. Once the damage is done these areas of your body cannot heal properly if your body is misaligned. A misaligned body will continue to put more pressure on the injured joints and muscles. In fact, damage and suffering can continue and progressively get worse if you do not seek professional care. Dismissing a simple fall that left you in pain in the hopes that everything will heal on its own is a dangerous gamble. If not treated properly, additional damage can be done to both the affected and not affected areas.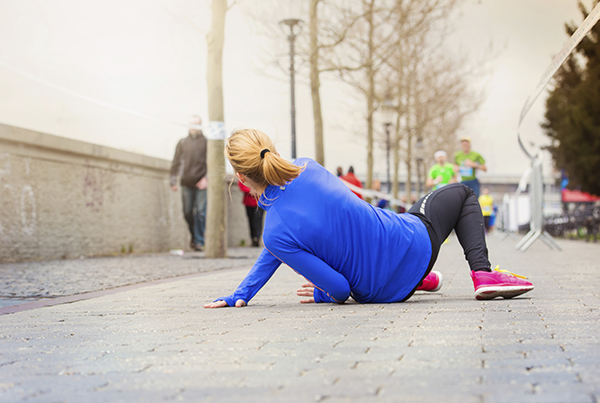 Chiropractic Care Decreases Pain and Increases Mobility
After a Slip and Fall Accident
Enduring a major slip and fall where you are confident your body endured trauma puts you in greater risk for additional injuries. The sooner you receive an evaluation the better. We have treatment options available to help get your body on the road to recovery quickly and effectively. Our experienced and knowledgeable staff is ready to help you get the relief you need.
Contact an Experienced Chiropractor Today
in Randolph County, West Virginia
If you have endured a misstep or a minor or major slip and fall injury at home, running errands, or on the job, please do not be tempted to wait it out. Give our office a call to get a comprehensive and personalized evaluation.