Children's Chiropractic Treatment and Care
in Randolph County, West Virginia
The reasons that children may need chiropractic care are long and varied. Occurrences such as a traumatic birth or a minor or major fall or even a play related injury could leave a child out of alignment and suffering with pain and limited mobility. At times when children complain of pain, it is dismissed as growing pains or just being sore or tired from excessive play or sports related activities. However, the pain may be a sign that your child needs chiropractic care.
Gentle and Effective Children's Chiropractor
Dr. Sherri Collett is extremely skilled and very gentle in dealing with children. Each child is evaluated and special techniques are used to softly and naturally help you child's body align. Dr. Collett will help make sure you and your child are fully informed and completely comfortable with the treatment being administered. You will be amazed at how therapeutic the visit will be.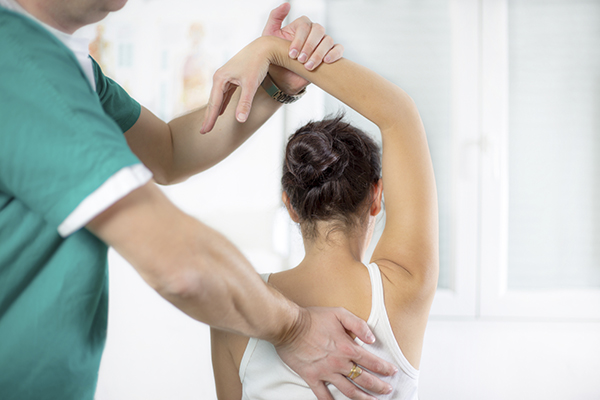 Chiropractic Care Offers Solutions to Colic, Ear Infections, and
Bed Wetting
Chiropractic care has also been used to remedy problems such as colic, persistent ear infections, the inability to develop healthy sleeping habits, bed-wetting, scoliosis, and other muscular skeletal issues. If any of these issues are affecting your child's life, consider giving us a call to discuss treatment options.
Pediatric Chiropractic Care for Sports Related Injuries in Randolph County, West Virginia
As children age and become more involved in sports, injuries can happen. Dr. Sherri Collett and staff are fully trained and bring a wealth of knowledge and expertise to the table and can have your child back on the field pain free in no time.
Pediatric Chiropractor in Elkins, West Virginia
If you child was a victim of an auto accident or similar type of accident, don't delay seeking chiropractic care. Children and teens often do not realize that the pain they are experiencing does not have to happen. Fear of going to the doctor or not wanting to admit that they are in pain, may keep them from discussing the topic. Openly discuss with your child or teen the dangers of not addressing the issue and give us a call to have them evaluated.