Specialized Chiropractic Care
in Elkins, West Virginia
Collett Family Chiropractic offers a full range of chiropractic services to individuals of all ages. Unlike many chiropractic centers, we are experienced with children and offer specific services to meet their individual needs. We also proudly cater to women who are pregnant and need extra special attention to help alleviate pain and pressure. Regardless of your age or specific concern, we are ready to help you.
Compassionate Chiropractor and Massage Therapist
in Elkins, West Virginia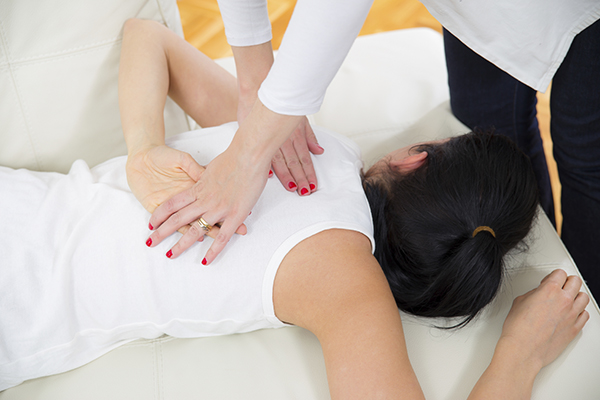 We understand that visiting a chiropractor for the first time can be intimidating. Please understand that we will go over every detail of our chiropractic treatment plan with you and help you feel comfortable through the process. We are ready to listen to your issues and help you find the best solution for lasting relief and mobility. If you have questions on what chiropractic and medical massage services we offer or how we can meet your needs, feel free to browse our service pages or give our office a call. We are happy to speak with you. Don't suffer in silence or feel that there is no help possible. Your health is our passion!
Contact Collett Family Chiropractic for Treatment Options
Whether you are dealing with a new situation or have been dealing with a long term problem, the staff at Collett Family Chiropractic in Elkins, West Virginia is fully prepared to consult with you on the best ways to help you find decreased pain and increased mobility. It is important to understand that even though a problem may be ongoing and persistent, does not mean that treatments will not help. If you have questions and would like to discuss treatment options, be sure to give us a call today.