Medical Massage and Body Therapy Treatments
in Elkins, West Virginia
Medical massage is a clinical style massage that focuses on specific problems that the patient is experiencing. The techniques involved in medical massage are different than a traditional spa like massage that focuses simply on stress relief or relaxation. Our highly trained medical masseuse uses specific techniques that helps promote healing, increase flexibly and mobility, eliminate pain, and encourage internal wellness. One of the main goals of a medical massage is to solve a specific problem the patient is facing such as recovering from a work or sports related injury, healing after a surgery, or gaining flexibility or mobility after a trauma brought on by a slip and fall or auto accident.
Medical Massage Promotes Healing, Decreases Pain, and Increases Mobility
Medical massage is proven to be a highly successful solution to large number of issues. It is vital for many patients who deal with chronic pain, headaches, arthritis and more. Medical massage and can speed up healing time and help restore lost mobility. If you are stiff and sore due to your body being overworked or injured, medical massage may be just the avenue for you to get back on track and feeling great.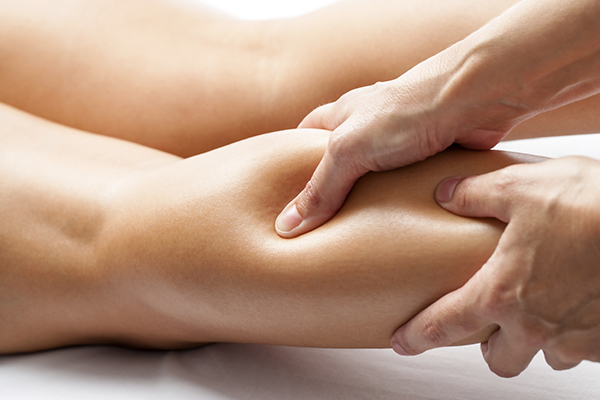 Contact an Experienced Massage Therapist for Massage and Body Therapy in Randolph County, West Virginia
If you are recovering from an accident or injury or would simply like to experience the therapeutic benefits of a medical massage, give our office a call today to go over our treatment options. We look forward to hearing from you. Your health is our passion.